Events, Office Parties and More!
At Zeus, we provide excellent catering services for any event to individuals and businesses. Our experienced staff can customize all menus according to your taste, budget, or special needs for your special occasion. We service all parties no matter the size, and treat each occasion with the same respect for 2 people as we would for 20 or more.
The prices of our customized catering menus depend on the number of people, the number of items, the types of items selected. We can deliver any of our catering orders, for a nominal delivery charge, or you may pick up your catering order at a specified time.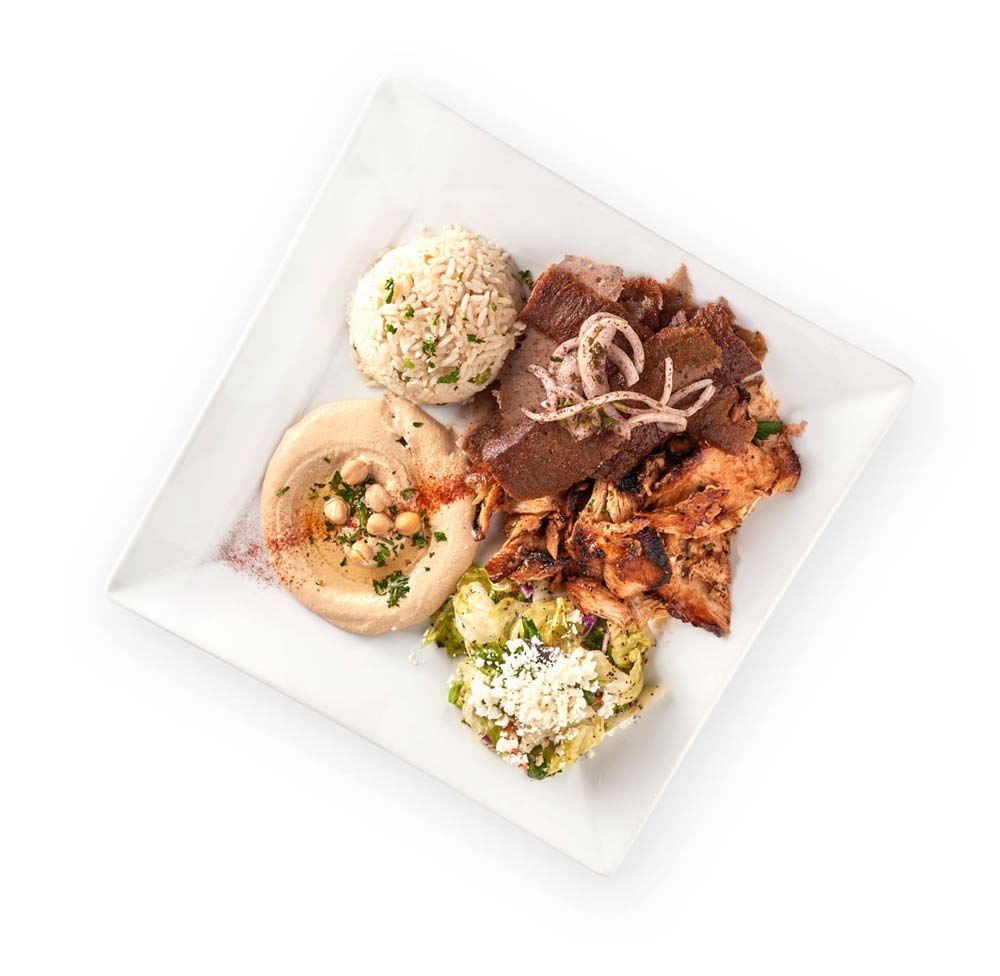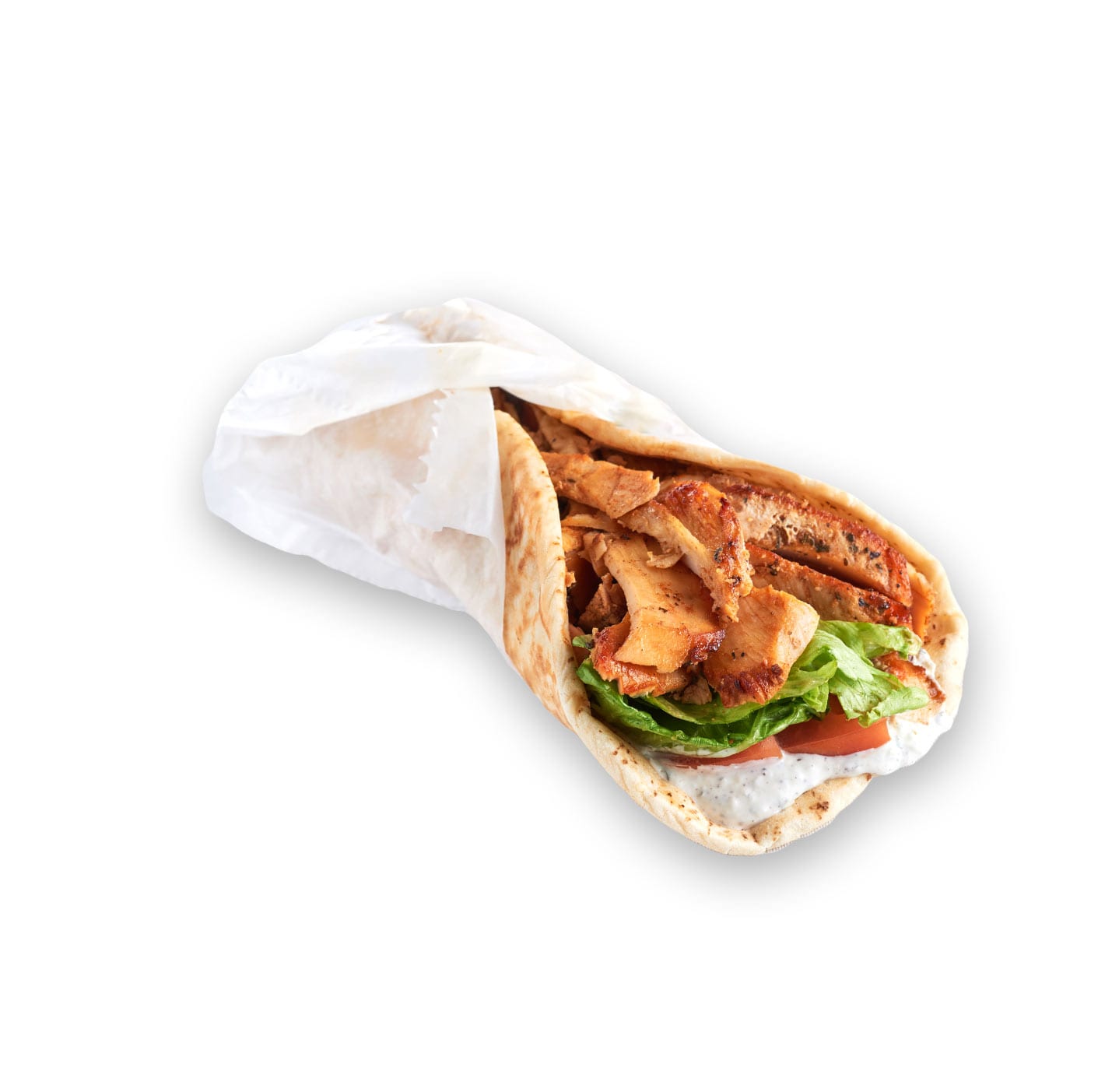 We will work with you to create a menu for any event that will make both you and your budget happy! Just let us know what you're looking for and our catering manager will sit down with you and help plan the details which will make yours the perfect occasion! Contact Chef Henry at our Johnston Street location to inquire about the many alternatives available
Give your guests an experience to remember at your next party or event.
We are available for catering all types of events including:
Weddings
Business Meetings
Birthdays
Private Parties
Let's get started with Catering for your next event!
This form is currently undergoing maintenance. Please try again later.